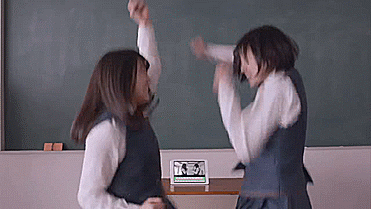 Their school uniform ♡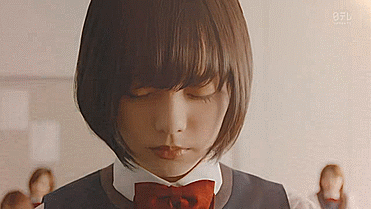 So far, I like the 1st and 2nd episode
ヾ(^-^)
Brilliant idea to invite the real youtubers ^^b
Neru~~~~Neru~~~Neru~~I think she's mastermind of all this (?) =3
looking forward for the next episode and I need Eccentric pv ! ! !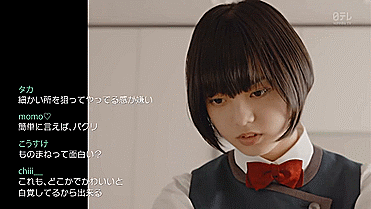 The highlight for the show is Techi --> cursed...hahhahaXDD
*2 times in first episode and in 2nd episode once X3
The PV is here ! ! (づ ̄ ³ ̄)づ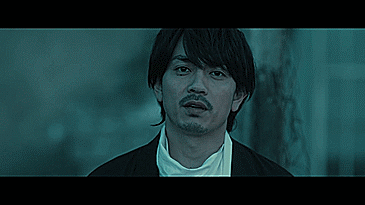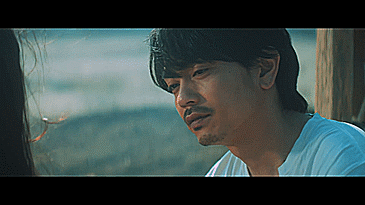 His innocent eyes *A*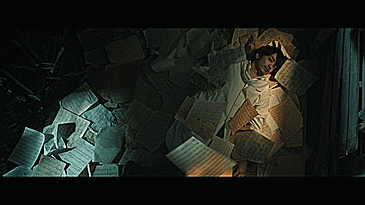 I love the part when music stop and Sho-san "What are you doing ! ? ?"
and also the last c/o "A~~~~~ishiteru~~~"
Some people are
(¯―¯٥)
You don't even know me---in real life (¬_¬)
You need to be f**king exterminated
You cannot be allowed to live
What the hell were you thinking?
I've never been so disgusted in my life
I can't even stand to remember your stupid self-righteous
You make me want to vomit ! !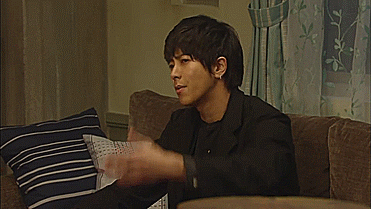 I probably will stop sharing stuff here(?) eermm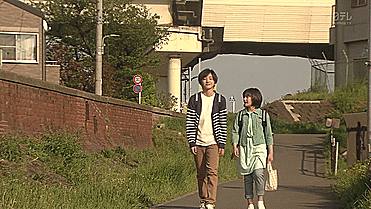 That's all for now ( ^^)(^^ )